📆 What I'm Up to Now
Wednesday, September 21, 2022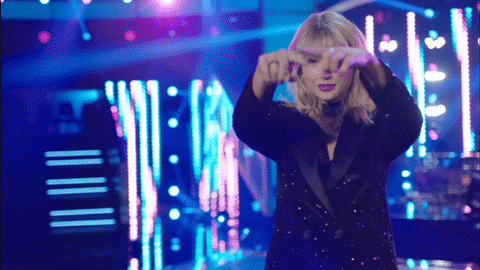 I'm currently living in Ohio, spending time with my doggos. 🐾
I'm currently living in Ohio, working remote as a software developer. 🧑🏼‍💻
🎮 Playing Until Credits
Wildermyth on PC.
Tales of Arise on Xbox Series X.
Down the Rabbit Hole on Oculus Quest 2.
Moss on Oculus Quest 2.
🏁 Recently Beaten
Life is Strange: True Colors on Xbox Series X. 💚
Unpacking on Xbox Series X. 💚
Evoland on Nintendo Switch.
West of Loathing on Nintendo Switch.
Death's Door on Xbox Series X. 💚
To Be Or Not To Be on Nintendo Switch.
Pupperazzi on Xbox Series X. 💚
📖 Books and Comics
📘 Recently Completed
🎞 Recently Watched
Walk Hard: The Dewey Cox Story

Been meaning to watch this for quite some time.
Enjoyed it a lot.

Bill & Ted's Excellent Adventure

What a wonderful rewatch.
Looks and sounds amazing on the new TV. 📺

Dr. Strange in the Multiverse of Madness

Loved Wanda.
America Chavez… I can't wait to see where they take her character.

No Time to Die

Really enjoyed it.
Fitting finale for Craig. 🎬
Leá Seydoux killed it. So good!
Ana de Armas' role was a lot of fun. 💃

Blade Runner 2049

A solid follow-up that was quite enjoyable.
Ana de Armas is such a talent. 🤩
Ryan Gosling was amazing. 😮

Bill & Ted Face The Music 🎸✨✨

Rang in the New Years with it. 🥳
What a wonderful, feel good movie!
Tears of happiness while watching it. 🥲

The Matrix Resurrections

Absolutely loved it. 💖
I am smitten with Bugs! 💙

Jessica Henwick did such a fantastic job.
🛠 Side Projects
☑️ Completed
🌐 Recent Site Updates
🙋‍♀️ What is a Now Page?
Head over to the About Page of NowNowNow.com for more details and how to create your own.